Texas roots. National Reach.
Our Staff at National Trial Law
With a combined total of over eighty years of legal service, our professional support staff work with our team of lawyers through every aspect of the case. Our staff can boast decades of courtroom experience. All are consummate professionals dedicated to providing unparalleled service to our clients.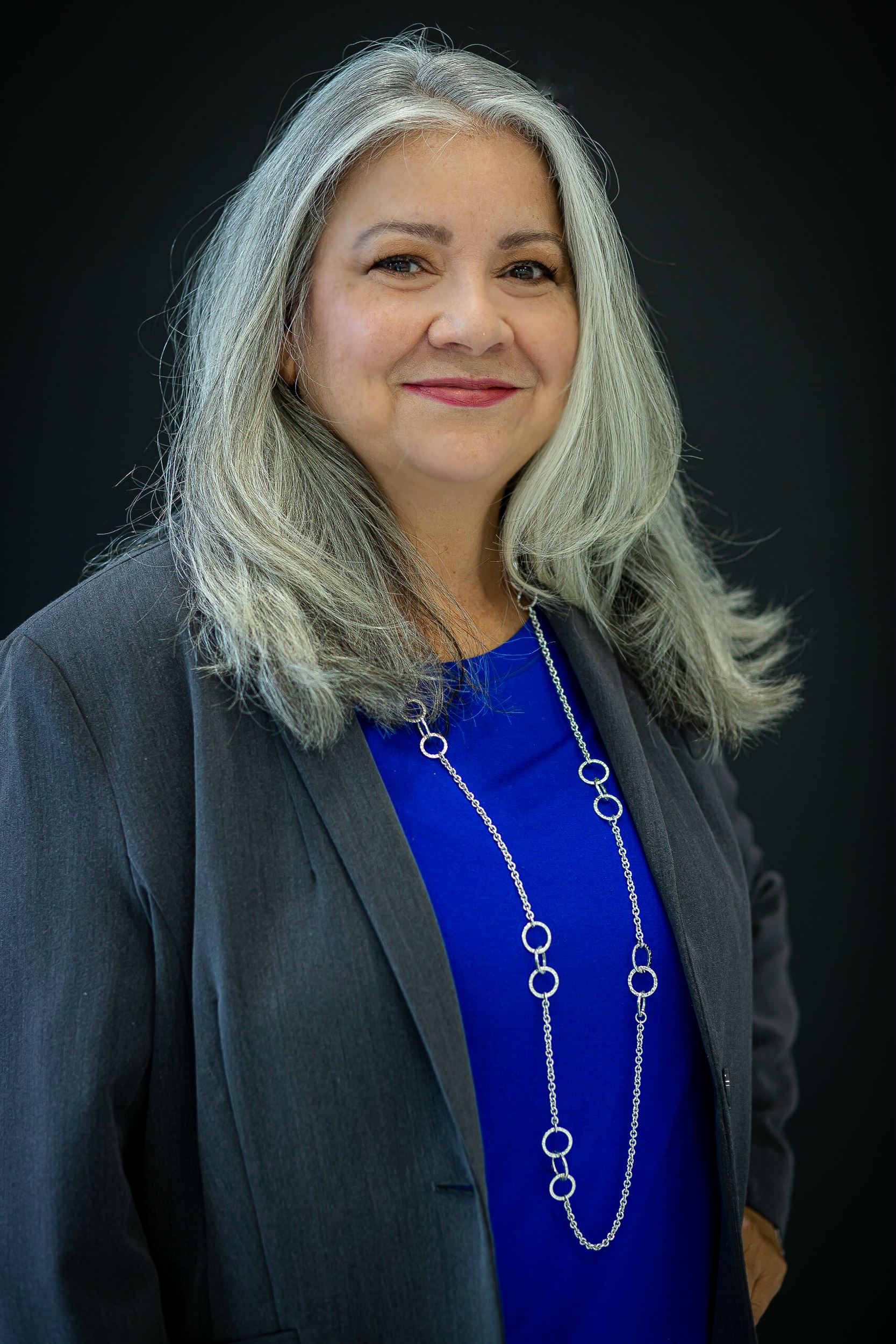 Thelma Alvarado-Garza, Paralegal
Thelma Alvarado-Garza joined the firm in August 1992. She serves as a litigation paralegal and case docket manager with extensive experience in products liability cases, personal injury cases such as wrongful death and propane/natural gas explosions and FTCA cases. Thelma has assisted our attorneys in all aspects of civil litigation, from initial intake through jury verdict. She is also a fluent Spanish speaker.
Thelma obtained a Bachelor of Science degree from Texas A&M University in 1988. She has been President of the Capital Area Paralegal Association and a member of National Association of Legal Assistants.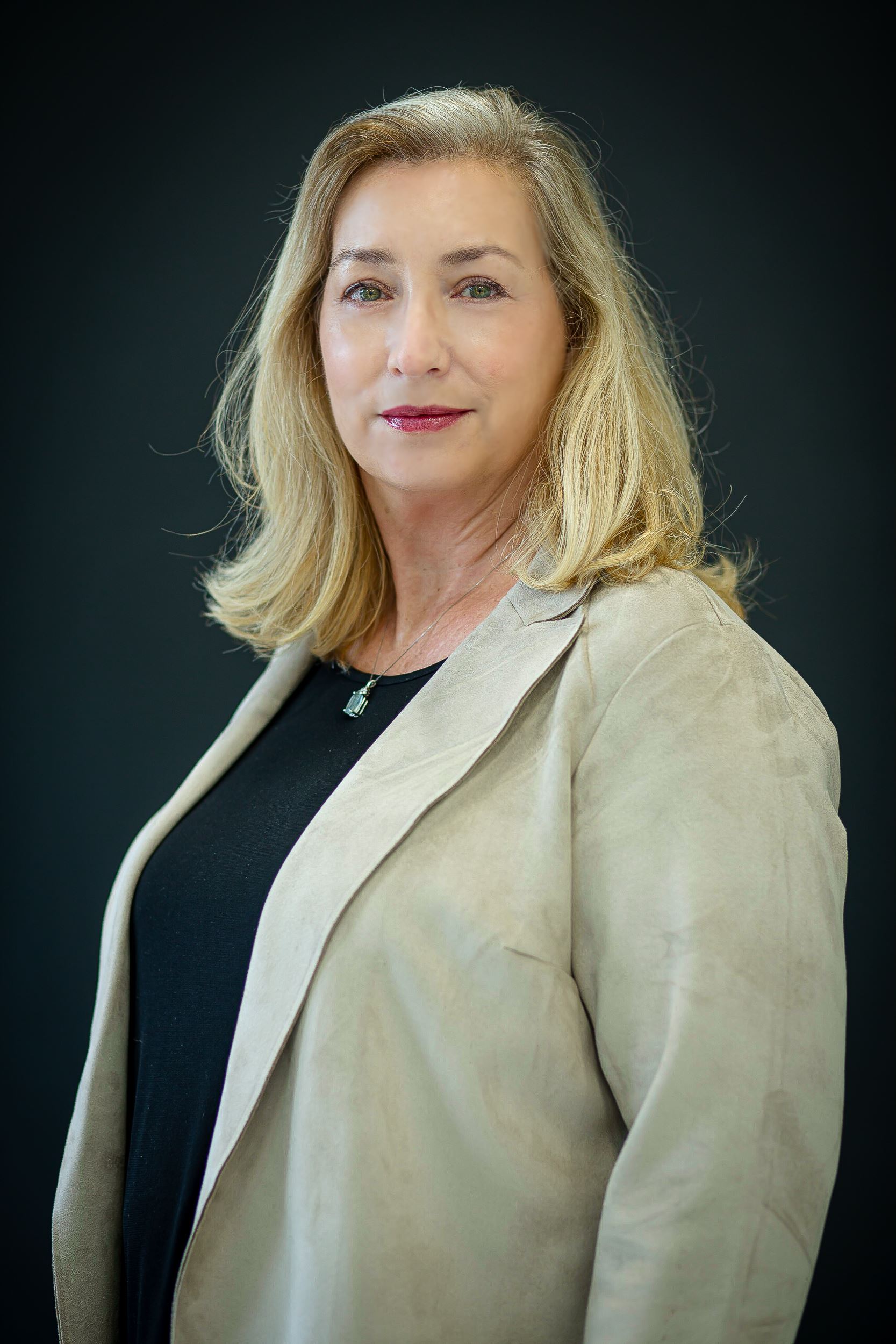 Karin Brauner, Administrative Assistant
Karin Brauner is an Administrative Assistant at Whitehurst, Harkness, Brees, Cheng, Alsaffar, Higginbotham & Jacob, PLLC. She grew up moving quite frequently, both in the United States and overseas, as her father was in the military. She has strong ties to the military community and is very proud of her veteran father. After attending The University of Texas at El Paso, she moved with her family to Austin. She has two grown sons and enjoys all things outdoors.
Prior to joining the firm, Karin was the property manager for a multi-million dollar portfolio. We are so glad that she chose to bring her multitasking, organizational, and interpersonal skills to the legal field to assist the firm with case management.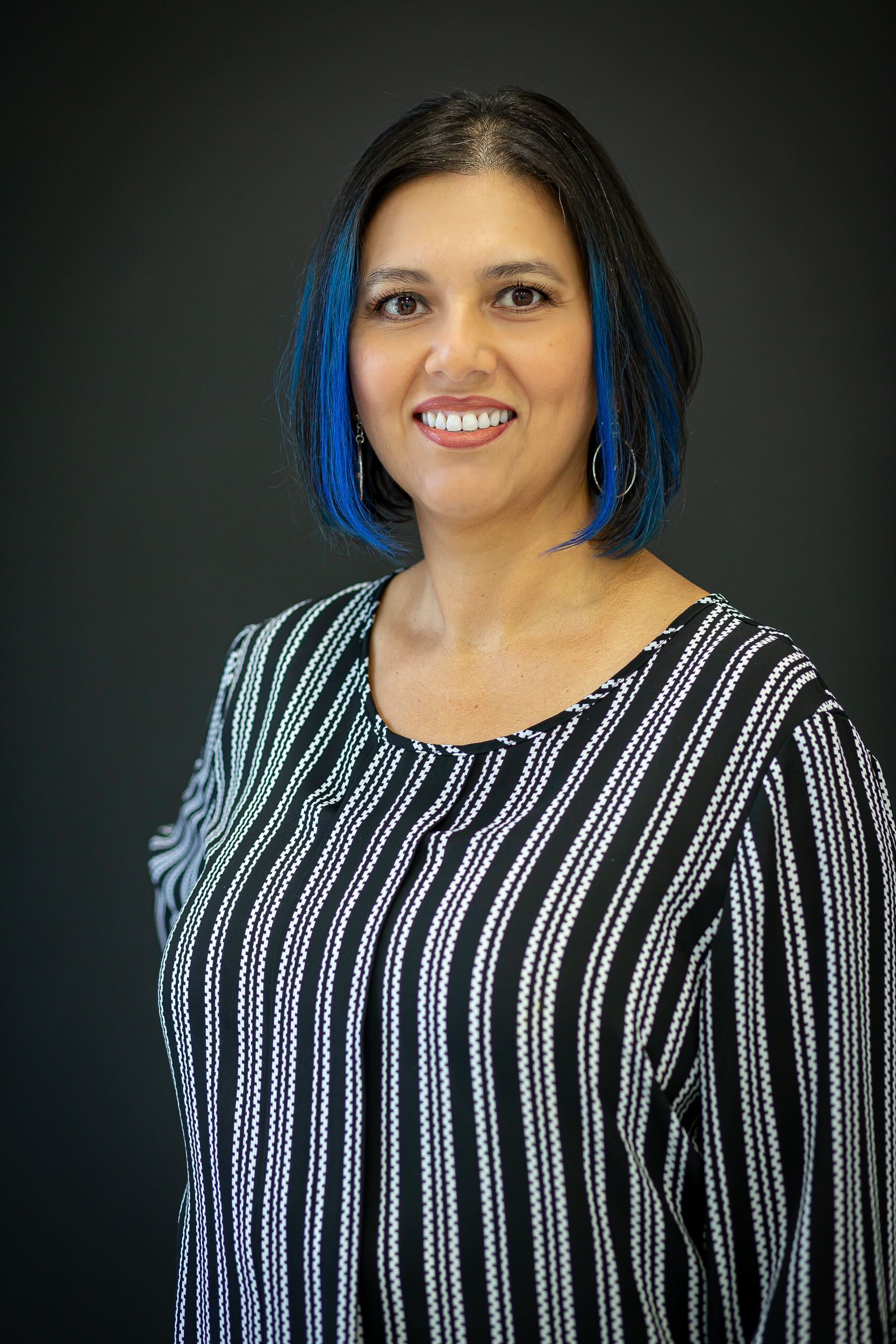 Rosa Delgado, Paralegal
Prior to moving to Austin, Rosa was a hair dresser in a small east Texas town. When she came to Austin in 2001, Rosa changed her career path and started working in the field of law. She joined our firm in 2003. Rosa provides support to the attorneys in all aspects of litigation. She has an Associate's Degree in Criminal Justice and previously served as a volunteer for the Austin Police Department and attended APD's Citizens Police Academy. Rosa enjoys spending her spare time outdoors with her husband and their two daughters. She is also a fluent Spanish speaker.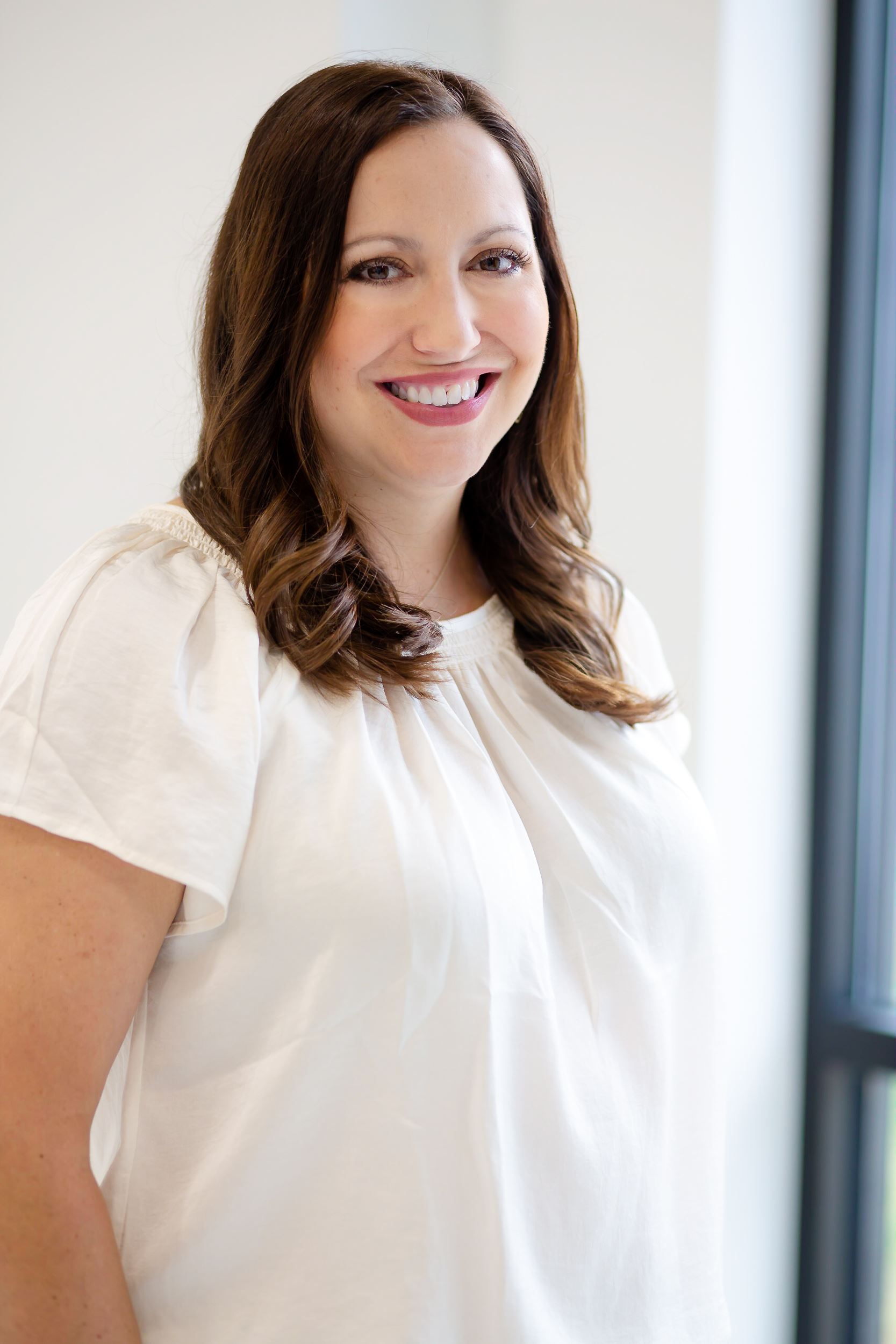 Pamela Potthoff, Paralegal
Pamela-Potthoff-paralegalPamela Potthoff joined Whitehurst, Harkness, Brees, Cheng, Alsaffar, Higginbotham, & Jacob, PLLC, in September 2017. She provides administrative support to the attorneys and clients for all Federal Tort Claims Act (FTCA) cases.
Pamela has more than 10 years of experience in healthcare, specifically in the acute care hospital setting. She has experience in Health Information Management as a medical coder and with abstracting and trending neurosurgical data for the National Surgical Quality Improvement Program (NSQIP). Pamela also has experience with Quality Improvement Initiatives to improve patient safety.
Pamela earned her Bachelor of Science Degree in Health Information Management from Texas State University in 2008. She is a native Austinite who loves everything the city has to offer. She enjoys the outdoors, jogging at the hike and bike trail, traveling, and spending time with friends and family.
$7,860,000 Settlement Army Hospital Birth Injury
$6,500,000 Settlement Air Force Hospital Birth Injury
$5,800,000 Settlement Army Hospital Birth Injury
$5,117,473.50 Trial Judgment Air Force Hospital Medical Malpractice
$5,000,000 Settlement Army Hospital Failure to Diagnose
$5,000,000 Settlement Army Hospital Failure to Diagnose What sets us apart:
PEER APPROVED

More attorneys* named Super Lawyers by Thomson Reuters in the "Personal Injury Medical Malpractice: Plaintiff" category in 2014, 2015, 2016, 2017, 2018, 2019, 2020, 2021 and 2022 than any other law firm in Texas (*Bill Whitehurst, Chip Brees, Michelle Cheng, Jamal Alsaffar, Laurie Higginbotham and Tom Jacob)

TEXAS ROOTS

Founded in Austin with more than 40 years of trial experience.

NATIONAL REACH

National results in complex personal injury litigation.

DEEP BENCH

Many experienced lawyers ready to serve you.

SE HABLA ESPAÑOL

Our team has multiple Spanish speaking staff members.
Texas roots. National Reach.
Contact Us today.