nationwide camp lejeune attorneys Camp Lejeune Justice Act of 2022 — Can you sue the Government for Contaminated Drinking Water?
Congress recently passed the Camp Lejeune Act of 2022, which allows certain individuals to sue the United States if they have been exposed to contaminated water at Camp Lejeune.
Who can sue?
Anyone can sue if they were exposed to the contaminated water at Camp Lejeune. They have to show several things before they can get a recovery:
They were exposed to the water for at least 30 days between August 1, 1953 to December 31, 1987
They have to show that the contaminated water caused them harm
They must bring their administrative claim within two years after the enactment Camp Lejeune Act of 2022. The Camp Lejeune Justice Act was signed into law on August 10, 2022. Plaintiffs must file a claim by August 10, 2024.
Any lawsuit must be brought in the United States District Court for the Eastern District of North Carolina. However, before a lawsuit is filed, you must administratively exhaust your remedies under the Federal Tort Claims Act (FTCA).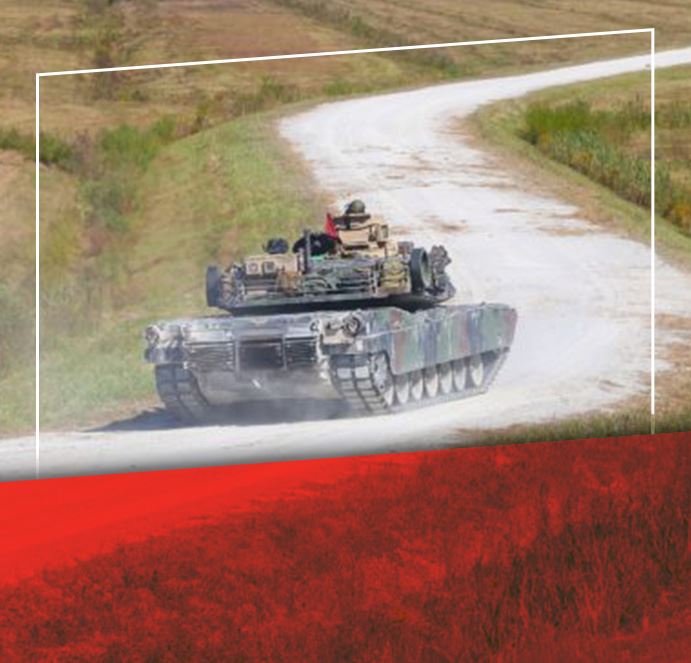 What injuries are caused by contaminated water at Camp Lejeune?
The VA has found that certain diseases will be presumed to be caused by the contaminated water. For example:
Adult Leukemia
Aplastic anemia and other myelodysplastic syndromes
Bladder cancer
Kidney cancer
Liver cancer
Multiple myeloma
Non-Hodgkin's lymphoma
Parkinson's disease
However, in a lawsuit you will still have to show that those diseases are related to the exposure of the contaminated water.
What if you are already receiving benefits for Camp Lejeune exposure?
If you are already receiving any benefits from the VA, the Medicare program, or the Medicaid program in connection with healthcare or disability relating to exposure at Camp Lejeune, then those benefits will offset any recovery you that may be available to you under the Camp Lejeune Act of 2022.
What caused the contaminated water at Camp Lejeune?
The drinking water at Camp Lejeune was contaminated with industrial chemicals between 1953 to 1985. These chemicals included benzene, industrial solvents trichloroethylene (TCE), perchloroethylene (PCE), and industrial solvents. The Tarawa Terrace and Hadnot Point water treatment plants were the primary sources of the contaminated water. They were contaminated by dry-cleaning establishments and on-base industrial activities. These plants provided water to enlisted families, barracks of service personnel, administrative offices, schools, recreational areas, hospitals, and other areas. These chemicals are known to be harmful to humans.
How can you be exposed to the contaminated drinking water?
Studies have shown that on top of drinking contaminated water, there may be other ways to have been exposed. For example, bathing, showering and other daily activities can cause exposure because TCE and PCE (and other solvents) can evaporate into the air (volatilize) when present in hot water used for bathing, showering, or washing dishes or clothing and can then be inhaled.
Helped me navigate an extremely complex system

"I couldn't recommend her enough."

Very impressed

"She always responded quickly and kept me informed at all times."

Instantly put us at ease.

"Words cannot fully express the amount of gratitude that we have for the both of you."

The entire team was always professional and supportive.

"Chip was always there to answer questions, calm me down and let me know everything was going to be okay!"

We are truly grateful for Jamal and his team

"After a long and lengthy process we feel secure in that we will be able to provide everything our son needs and deserves through the trusts that they set up for him." What sets us apart:
PEER APPROVED

More attorneys* named Super Lawyers by Thomson Reuters in the "Personal Injury Medical Malpractice: Plaintiff" category in 2014, 2015, 2016, 2017, 2018, 2019, 2020, 2021 and 2022 than any other law firm in Texas (*Bill Whitehurst, Chip Brees, Michelle Cheng, Jamal Alsaffar, Laurie Higginbotham and Tom Jacob)

TEXAS ROOTS

Founded in Austin with more than 40 years of trial experience.

NATIONAL REACH

National results in complex personal injury litigation.

DEEP BENCH

Many experienced lawyers ready to serve you.

SE HABLA ESPAÑOL

Our team has multiple Spanish speaking staff members.
Texas roots. National Reach.
Contact Us today.