Georgia Military Medical Malpractice Attorneys
Were You Injured by a Military Medical Provider?
You should be able to rely on the care of a military medical provider without worry. Yet thousands of cases of military medical malpractice occur each year in military bases across the country, including here in Georgia. National Trial Law is at the forefront of claims and lawsuits filed against the U.S. Military for medical malpractice carried out by military hospitals and on-base medical clinics. If you or a loved one were injured by the mistakes of a military medical provider in Georgia, then you should call (833) 913-1885 now to tell us more.
Our Georgia military medical malpractice attorneys can work on cases that involve the following and more:
Birth injuries and labor and delivery errors
Delayed diagnoses and cancer misdiagnoses
Failure to diagnose or treat a stroke
Surgical errors that cause severe injury
Unsafe or wrong prescription medications
Failing to prevent falls in high-risk patients
Inadequate hospital care
Wrongful death caused by medical malpractice
And other serious medical issues
Learn how to start a military medical malpractice claim in Georgia. Call (833) 913-1885 for a free initial consultation.
Military Bases in Georgia
At National Trial Law, we have a strong, experienced team of attorneys who can bring claims and lawsuits against powerful government defendants. Whether your case involves medical malpractice caused by a medical professional associated with the U.S. Air Force, U.S. Army, U.S. Marine Corps, U.S. Navy, or any other U.S. Armed Forces branch with a base in Georgia, we will be ready to stand up for your rights, both as an injured service member and an injured patient.
We can handle cases that involve medical malpractice at:
Moody Air Force Base in Valdosta
Robins Air Force Base in Houston County
Dobbins Air Reserve Base in Marietta near Atlanta
Fort Benning Army Base in Columbus
Fort Gillem Army Base in Forest Park
Fort Gordon Army Base in Augusta
Fort McPherson Army Base in East Point
Fort Stewart Army Base in Liberty
Fort Moore Army Post
Fort Stewart Hunter Army Airfield Army Base near Hinesville and Savannah
Camp Frank D. Merrill Army Base in Dahlonega
Marine Corps Logistics Base Albany Army Base in Albany
NAS Atlanta Navy Base in Marietta
Kings Bay Submarine Navy Base in Kings Bay
record-setting case results
$7,860,000 Settlement Army Hospital Birth Injury
$6,500,000 Settlement Air Force Hospital Birth Injury
$5,800,000 Settlement Army Hospital Birth Injury
$5,117,473.50 Trial Judgment Air Force Hospital Medical Malpractice
$5,000,000 Settlement Army Hospital Failure to Diagnose
$5,000,000 Settlement Army Hospital Failure to Diagnose

Helped me navigate an extremely complex system

"I couldn't recommend her enough."

Very impressed

"She always responded quickly and kept me informed at all times."

Instantly put us at ease.

"Words cannot fully express the amount of gratitude that we have for the both of you."

The entire team was always professional and supportive.

"Chip was always there to answer questions, calm me down and let me know everything was going to be okay!"

We are truly grateful for Jamal and his team

"After a long and lengthy process we feel secure in that we will be able to provide everything our son needs and deserves through the trusts that they set up for him."
Fort McPherson Army Medical Center/VA Clinic
The Fort McPherson Army Medical Center is a military medical center capable of addressing all sorts of medical concerns and treatments. Through the Fort McPherson VA Clinic, it can offer medical care for military veterans as part of their VA benefits. Although military medical malpractice can happen at any military hospital or on-base clinic in Georgia, many of the cases originate from Fort McPherson Army Medical Center due to its size, patient count, and proximity to the Atlanta metropolis.
Winn Army Community Hospital, Fort Stewart
In recent years, military medical malpractice cases have built up against the U.S. Department of the Army, including some complaints about the care at Winn Army Community Hospital. If you received substandard medical care at this Army hospital and suffered an injury or illness for it, then you could have been harmed by medical malpractice. Allow our Georgia military medical malpractice lawyers to investigate your case, and we can determine if the poor care at Winn Army Community Hospital would justify a medical malpractice claim or lawsuit using the Federal Tort Claims Act (FTCA).
We have a history of significant results at Winn Army Community Hospital. For example, we recently settled a case for $4,500,000, with lifetime benefits, at Ft. Stewart, Georgia. That case involved healthcare providers who misdiagnosed a miscarriage and performed a D&C on a viable pregnancy. The baby survived the procedure but had serious brain and orthopedic injuries as a result.
National Trial Law attorneys have also tried a case to a $1,650,000 judgment out of Winn Army Community Hospital. In that case, we fought for our clients after Army medical providers failed to diagnose a tumor leading to stroke and brain injury.
Medical centers that are part of the larger Winn Army Community Hospital network include:
Hawks Troop Medical Clinic
North Troop Medical Clinic
Richmond Hill Medical Home
Tuttle Army Health Clinic
Soldier Recovery Unit (SRU), Fort McPherson
Winn Army Community Hospital as part of Fort Stewart Army Base offers a variety of health services, such as:
Primary care
Hospital care
Surgery
Urgent and emergency care
Mental health care
Lab tests and radiology
Pharmacy
Children's health
We Represent Active-Duty Members, Veterans & Their Families
National Trial Law proudly offers our legal services to military service members who are on active duty, military veterans, and family members of both. We can help with VA medical malpractice that involved inadequate care at a VA clinic. We can also help when military medical malpractice harms a service member who was seeking care for injuries that occurred while on active duty. No matter what your case involves, we will be ready to stand up for you.
PEER APPROVED

More attorneys named Super Lawyers by Thomson Reuters in the "Personal Injury Medical Malpractice: Plaintiff" category in 2014, 2015, 2016, 2017, 2018, 2019, 2020, 2021, 2022, and 2023 than any other law firm in Texas (Bill Whitehurst, Chip Brees, Michelle Cheng, Jamal Alsaffar, Laurie Higginbotham and Tom Jacob)

NATIONAL REACH

National results in complex personal injury litigation.

DEEP BENCH

Many experienced lawyers ready to serve you.

SE HABLA ESPAÑOL

Our team has multiple Spanish speaking staff members.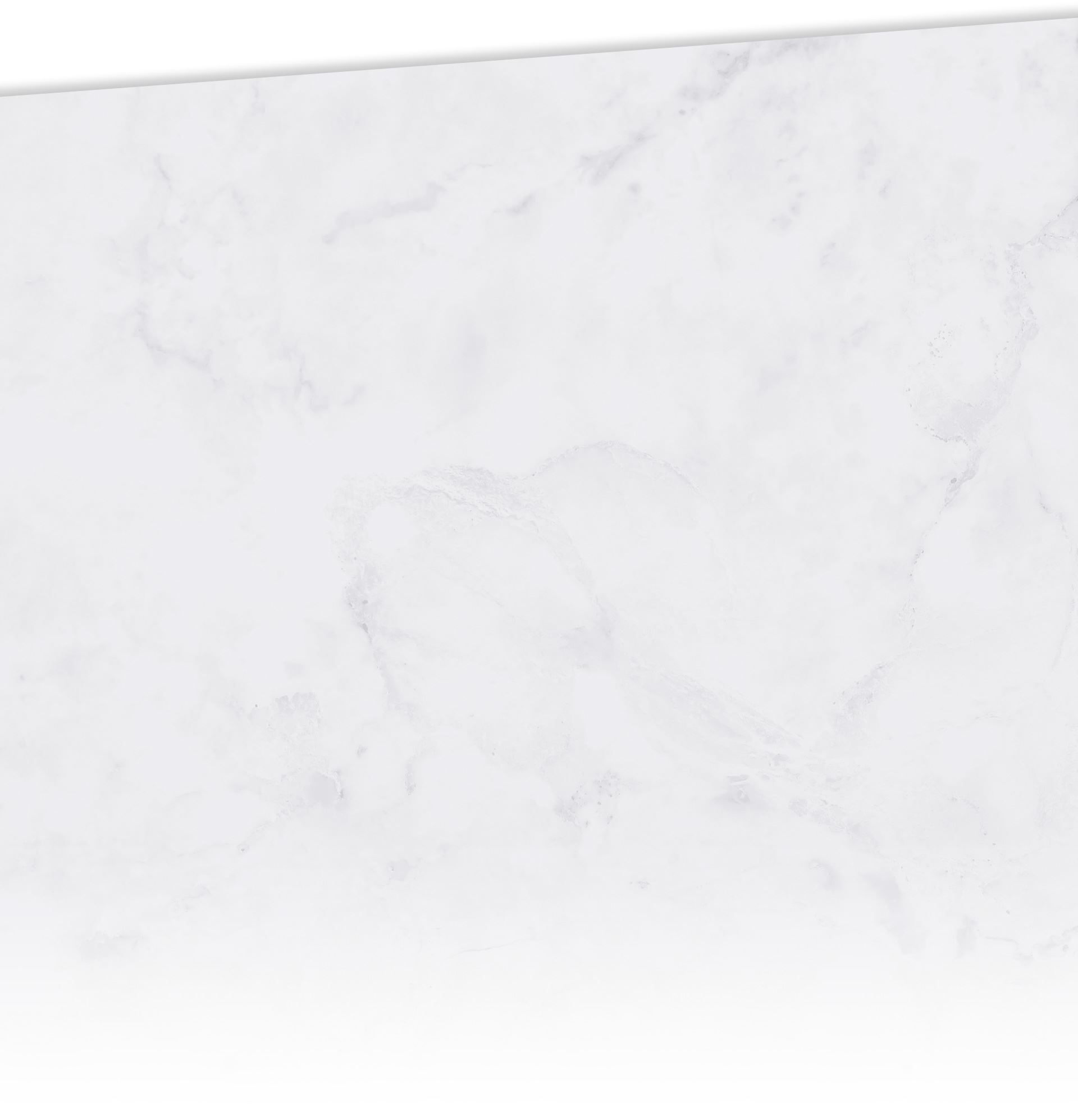 When you have been injured by military medical malpractice, you can't file a lawsuit in a typical sense. Instead, you must follow the rules of the Federal Tort Claims Act, which outlines how to bring torts against federal government agencies like the U.S. Department of Defense/Army/Navy/etc. Rather than trying to navigate this complicated process alone, put our Georgia military medical malpractice lawyers on the case right away.
We are here to help with every step of the FTCA claims process, including:
Gathering all medical records and documentation related to the act of military medical malpractice, including financial statements.
Reviewing your injury journal, which you should update each day to discuss how your injury or illness has harmed your day-to-day life.
Filling out a Standard Form 95 and filing it in your name before the statute of limitations ends. Most military medical malpractice claims against the government have a two-year statute of limitations or less.
Responding to any inquiries from the defendant and communicating with them on your behalf.
Negotiating a settlement that acknowledges the extent of financial, physical, and emotional harm caused by the military medical malpractice incident.
Preparing a lawsuit and representing you in court if a fair settlement amount is not offered by the defendant.
Learn More Today – Call National Trial Law
We proudly salute and thank you for your service to our country as a brave member of the U.S. Armed Forces. If you were hurt by military medical malpractice at a Georgia military hospital or medical clinic, then it would be our honor to stand up for you. With our compassionate yet professional approach to military medical malpractice claims, you can trust that your case is in strong, dependable hands.
Dial (833) 913-1885. Military service members and veterans in Georgia are eligible for FREE initial case evaluations with National Trial Law.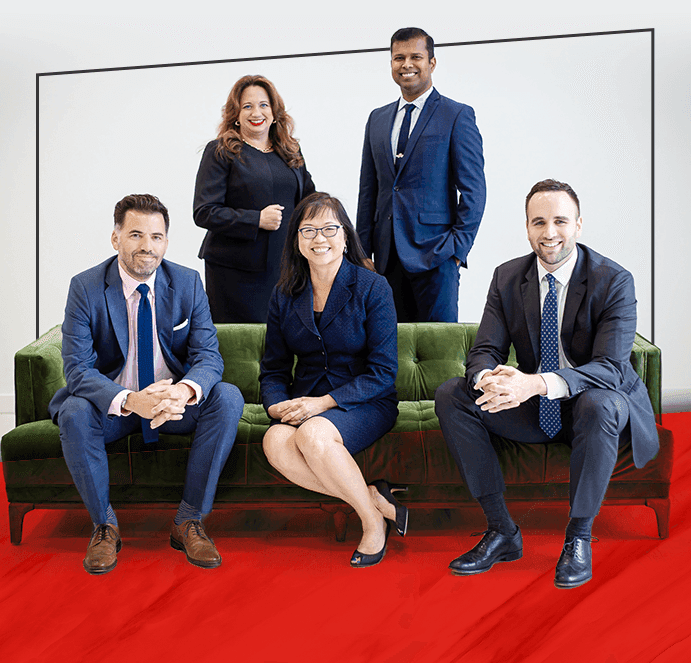 We're ready to fight for you
CONTACT US TODAY